Costs to Expect When Buying Property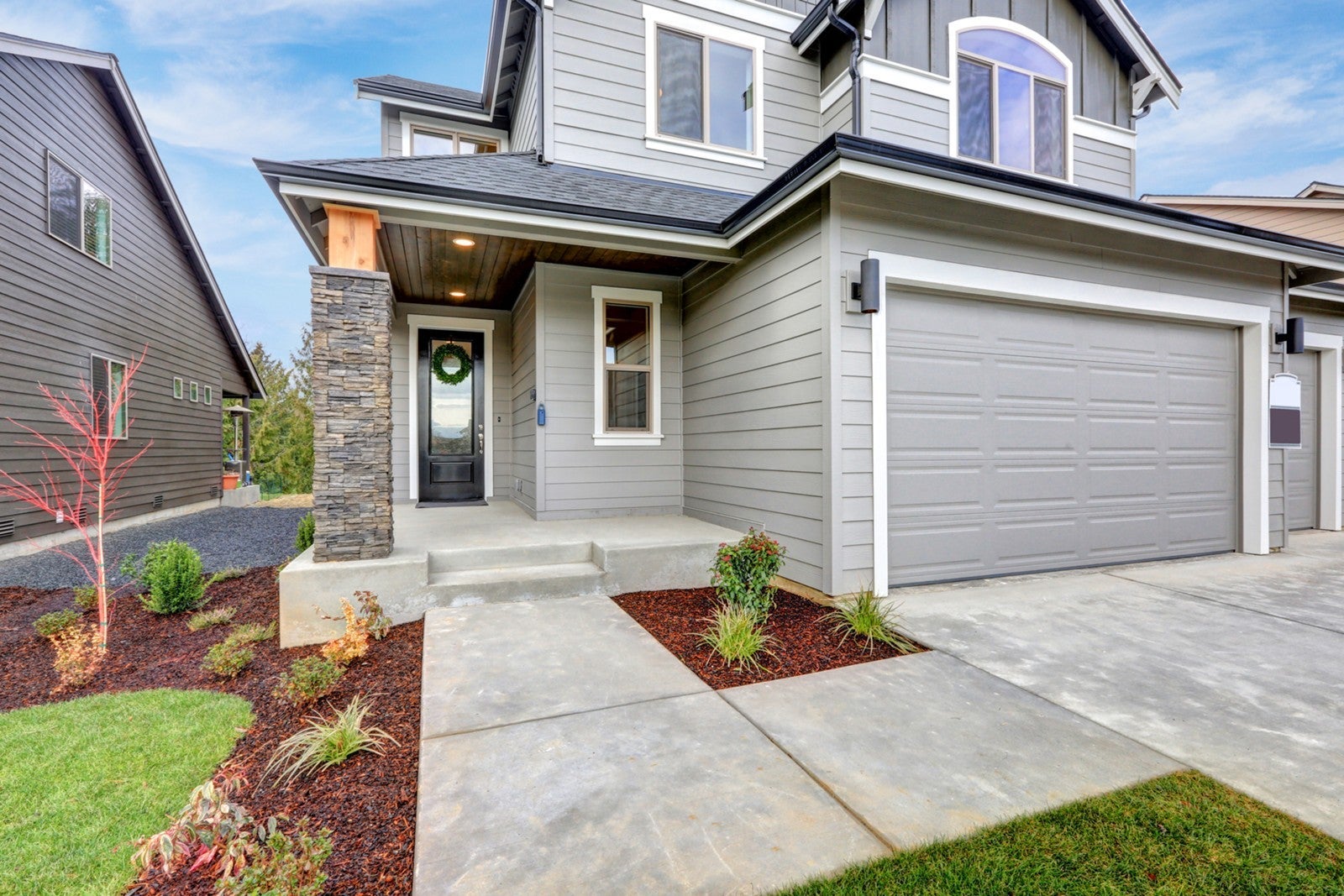 If you are thinking of buying a home, you know it is going to cost you some money. Knowing that in general doesn't always prepare you for all the expenses you will encounter. If you know about them in advance, you'll be able to effectively budget for the home of your dreams.
Upfront expenses
These are costs you'll have to pay for deposits, stamp duty, and mortgage insurance. In total, these can be as much as 7 percent of the final cost of the property. The total cost will depend on whether you are a first-time buyer or are upgrading.
For first-time buyers, stamp duty concessions will lower your costs significantly; however you should still prepare a large enough deposit. At a minimum, you should be able to put down 5 percent of the home's total price in deposit.
Fees and charges
Once you settle on a property, a variety of fees and charges are involved. If you assume a property value of $400,000, you can expect to pay a few fees.
Government fees
You need to pay a $90 fee to transfer a property title from one owner to another. You should also expect to pay a stamp duty of several thousand dollars at least and up to $16,809. Use a
stamp duty calculator
to estimate your precise costs.
Property costs
You will need to have the property valued, which will cost about $200. Then,
conveyancing fees
will run somewhere between $1,000 and $2,000 for a $400,000 property. The building inspection report will run $300 and the pest inspection report $200.
Connecting internet and telephone
will cost about $100, and removal fees will be at least $1,000. Expect to pay $6,000 for research and property advice. You will also need to pay any fees for water and land for the remaining year or quarter, depending on how they are calculated where you are buying.
Financing fees
To register your mortgage, you'll need to pay a $90 fee. The arrangement fee for lender's mortgage insurance is $20 and the rate lock fee, if you choose it, would be $395 for an example mortgage of $360,000 at 5.50 percent.
The
loan establishment fee
would be about $600, the settlement attendance fee $100, and the mortgage insurance about $5,300. If you are putting up security on the loan, there will be a fee of around $200 per named borrower.
Bank fees
In addition to paying the mortgage itself and its fees, you may also need to pay certain other bank fees. The document-preparation fee is usually around $400, and you may get charged for this because your lender ensures that all documents are prepared correctly.
The bank may also charge legal fees of a couple hundred dollars and a bank cheque fee of between $100 and $300. If you want to use bank checks to pay outstanding rates, your bank will arrange this for around $10 a cheque.
Mitigating costs
Some factors will lower your costs and fees in various areas. If you are able to pay more than 20 percent of the property cost up front, you may not have to pay the lender's mortgage insurance, which costs 1-3 percent of your total loan amount.
To lower the loan establishment fees, try applying for your home loan online. Building and pest inspections could be lower or higher depending on the size of the house. The stamp duty will be lower if you are a first time buyer and will also vary by province.
You can also save money by shopping carefully for your loan and getting the best terms possible. It always pays to do your homework here. If you prepare in advance, you'll be ready for all the costs that come up and will know exactly what you can afford to pay for your new home.