Footwear – From Functional Need to Fashion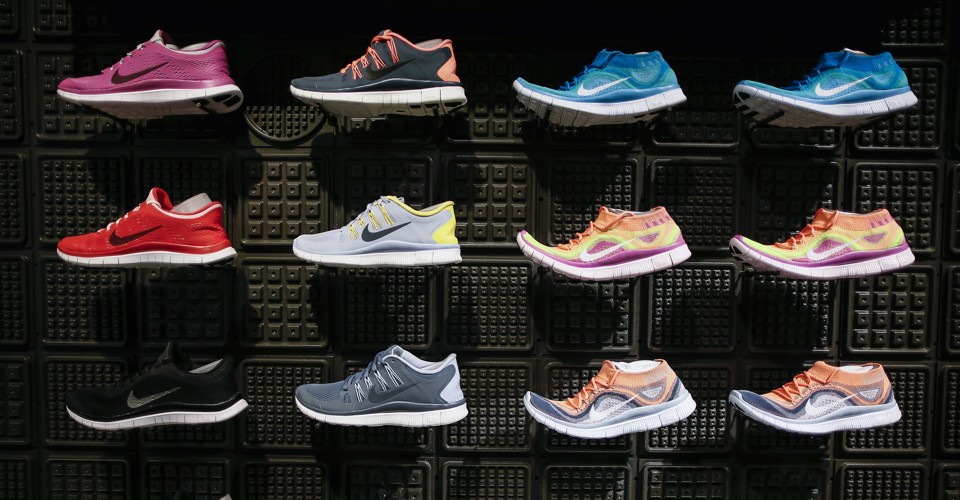 In the present time the fashion world, shoes are very important. They play a very vital role in one's fashion life. Nowadays footwear is not only limited to the function of just covering people's feet. As footwear fashion has emerged to its present status, many brands with the highest craftsmanship and innovative thinking have brought a considerable number of footwear till today to the world. With excellent quality products, footwear – from the functional need to fashion friendly shoes have now emerged as the symbol of style and trendsetter.
History, Industrialization and Cultural Importance
Shoes have become a must needed part of human life. An Item that was created with the intention of protecting and providing comfort to the human foot during the wearer perform various activities. The earliest known shoes to human usage are sagebrush bark sandals dating from approximately 7000 or 8000 BC. The oldest known leather shoe is about 5500 years old that was found in Armenia. Shoes are not only used to serve the purpose, but they are also used as an item of decoration and fashion. There is a lot of varieties available in the market for men's footwear like slippers, sneakers, floaters etc. And when comes to women; there are Sandal, Sneakers, Wedges, Hells, floaters, shoes and many more.
It was the mid-18th century when shoemaking became more commercialized, as it expanded as a cottage industry. There were shoes made by many small manufacturers from different areas, and large warehouses began to stock them.
Until the 19th century, shoemaking was a traditional handicraft. But by the end of it, the process had been almost entirely mechanized, and the production process had moved to large factories. Despite the noticeable economic gains of mass-production, the factory system produced shoes without the individual differentiation that the traditional shoemaker was able to provide.
As shoes are an integral part of human culture and civilization, they have found their way into culture, folklore, and art. Shoes also play an important role in fairy tales like 'Cinderella' and movies like the screen adaptation of 'The Wonderful Wizard of Oz'. Athletic sneaker collection has also existed for several decades as a part of the urban subculture in the United States. Recent decades have seen this trend spread to European nations.
With their appearance initially being tied to function, shoe design has varied enormously through time and from culture to culture. Fashion has often dictated many additional design elements, such as whether shoes have very high heels or flat ones. Modern footwear diverges widely in style, complexity and cost. Like basic sandals may consist of only a thin sole and simple strap and be sold at a low price. Shoes made by famous designers for high fashion are usually made of expensive materials, use complex construction and sell for a huge price a pair. Some shoes are designed to serve specific purposes, such as boots explicitly designed for mountaineering or skiing.
As shoes have become a part of daily life, technological advancement has stepped in the shoe game. Now one pair of footwear is not a limit for a person. Because shoes now relate to every occasion and thus their functional purpose changes. Example for office getup formal shoes are preferred, and running shoes are ideal for walk or jogging. So, with the different purposes to serve comes separate functional development like running shoes are now in a more advanced designed as they use cushioning and soles that are specifically designed and invented for the ultimate comfort of the wearer. Same aesthetics are applied to other departments of the footwear category.
More and more scientific processes are making shoes better than ever now. Modernized design with many different purposes to serve has made shoes more enjoyable and fashionable at the same time.
The UK has a significant market for footwear. As a result, it has most of the world's most recognizable brands covering the UK footwear market. In this era of internet, one can quickly check the latest footwear release dates in the UK, with all the details. Companies now provide customers with information about new shoe arrivals, latest footwear fashion and trend, stocks and many others.
Check out fastsole.co.uk for your ultimate destination to choose your choice of footwear. We gather all the latest footwear release dates in UK, related news, and other info. Now footwear – from the functional need to fashion is a massive thing and for your definite footwear rack check Fastsole.